About Me
---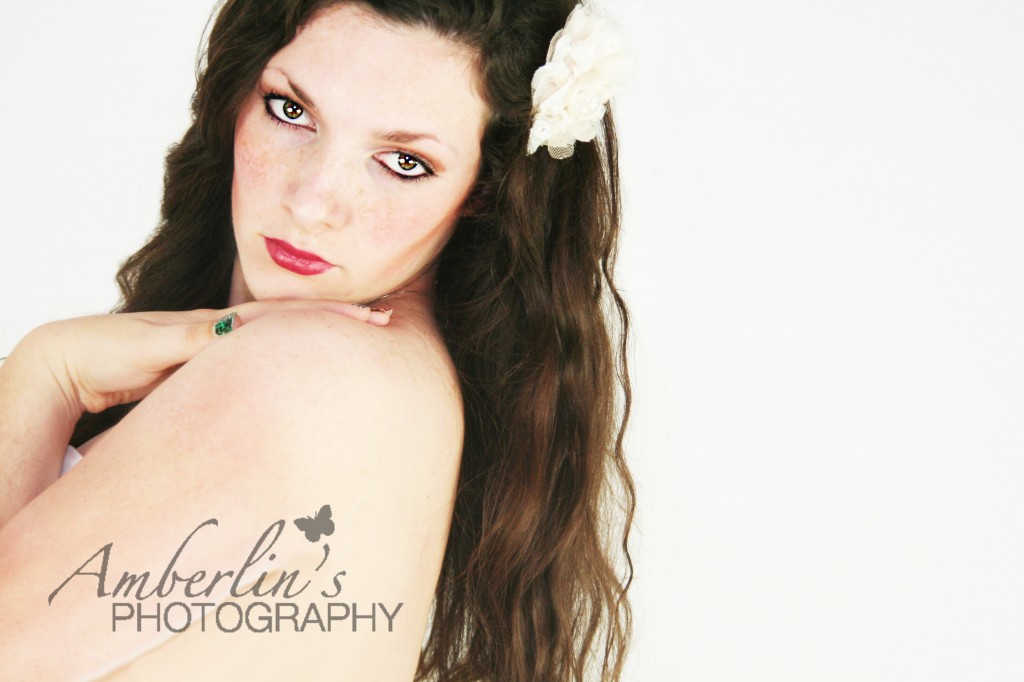 I am a photographer who lives in the small town of Cardington. I live with my husband and two spunky, orange cats. I have a studio that is currently taking over my home, and it's constantly filling up with more props.
I've always been a creative person who loved writing, painting, and drawing, so it was no surprise when I started exploring photography in high school. At first, I was just learning my way around a dark room and developing my own film, and now I'm in love with it all. I have my own style of photography, and I try to make each picture into a work of art. I love trying to see things and capture it on film in a way nobody else does. No idea is too crazy or off the wall for me. I love trying new things and ideas!
I appreciate everyone's support in my endeavors. Thanks for trusting me to capture your lives' most precious moments so that they can be cherished for years to come.